Set of logo designs for different clients.
Agency
Self-employed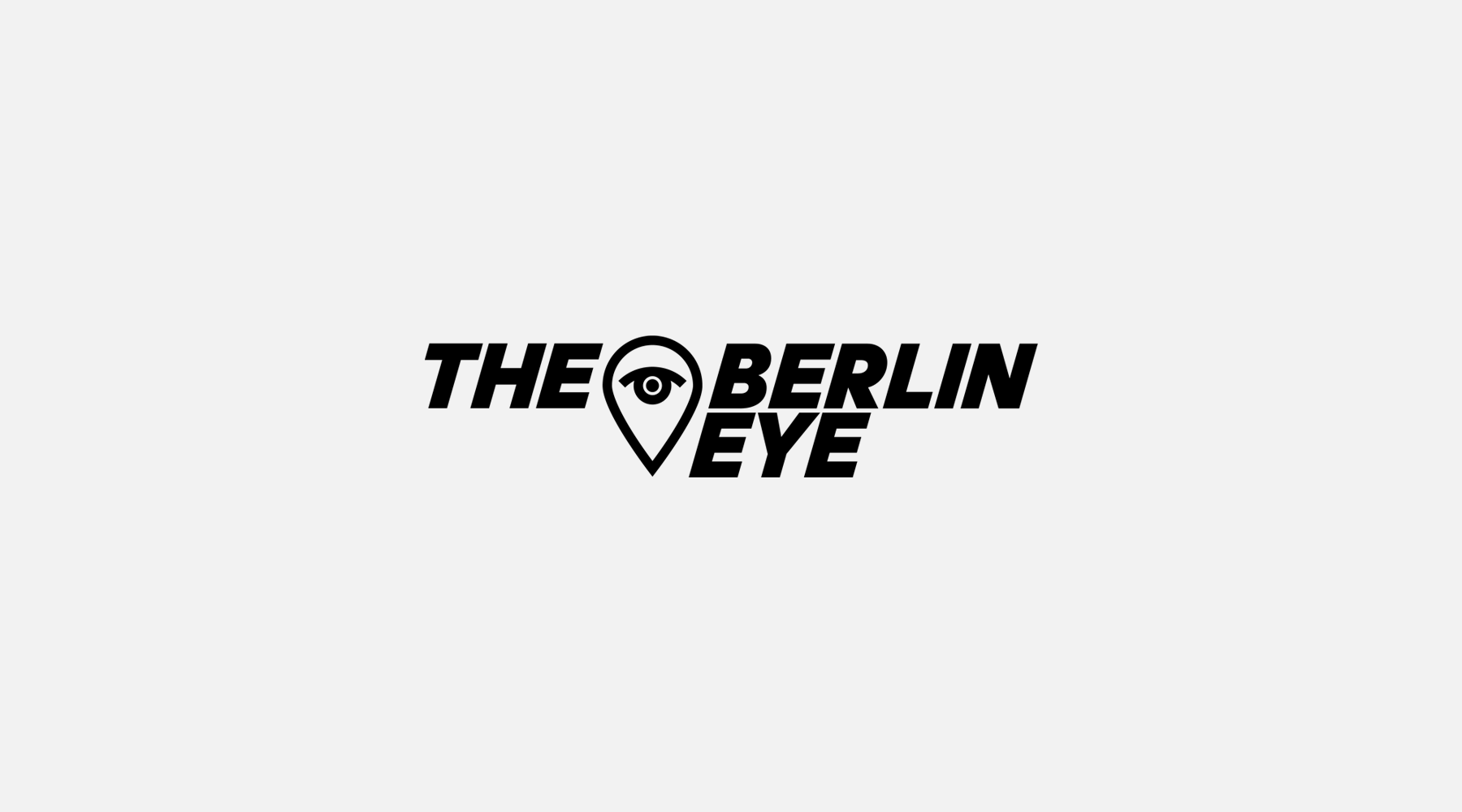 The Berlin Eye, logo for adidas and heimat active Berlin disruption program
Arsène, traditinal candy shop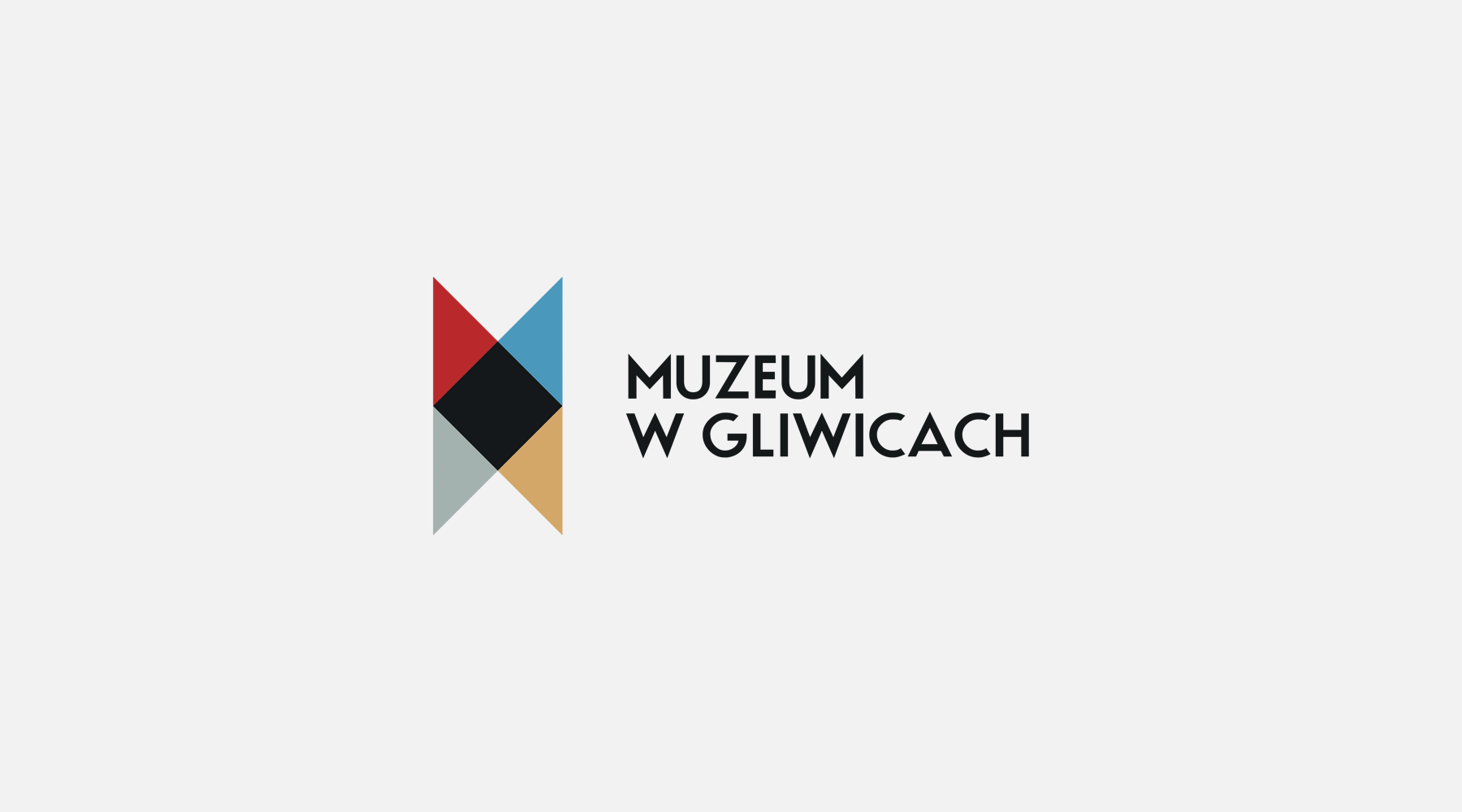 Museum of History and Art in Gliwice, Poland
Forbidden Fruit, logo for a cider brand
Intergastro, restaurant equipment online store
Oyen Laswerken, welding company
Łap Ufo (Catch the UFO)
World Hostel in Gdańsk, Poland
Concept of logo for Gdynia Design Centre.
GDC supports the development of creative industry. It has been founded by the City of Gdynia, an important seaport of North Poland.