HelloBody is a vegan skincare pioneer brand from Berlin that has been on the beauty market since 2015. Over time, the company has developed and grown with its loyal clients. In 2023, the brand decided to refresh its image and vision. The new motto is 'Less is More Skin', which embodies the belief in removing the noise around skincare and focusing on what really matters - the skin.

In this project, I was responsible for the creative and art direction, design, and refresh of the visual identity. I worked on the entire process, from defining the brand direction and visual mood, to organising and overseeing the photo shoot and working on the final design assets. 2023

Photography by: Adam Koziol


Agency
Grenion Brands

Client
HelloBody

The refreshed version of the logo consists of only the wordmark as the main logo, giving the brand a more mature look and signifying the new brand values. The kerning of the letters has been adjusted - less space between the letters makes the logo more compact and prominent.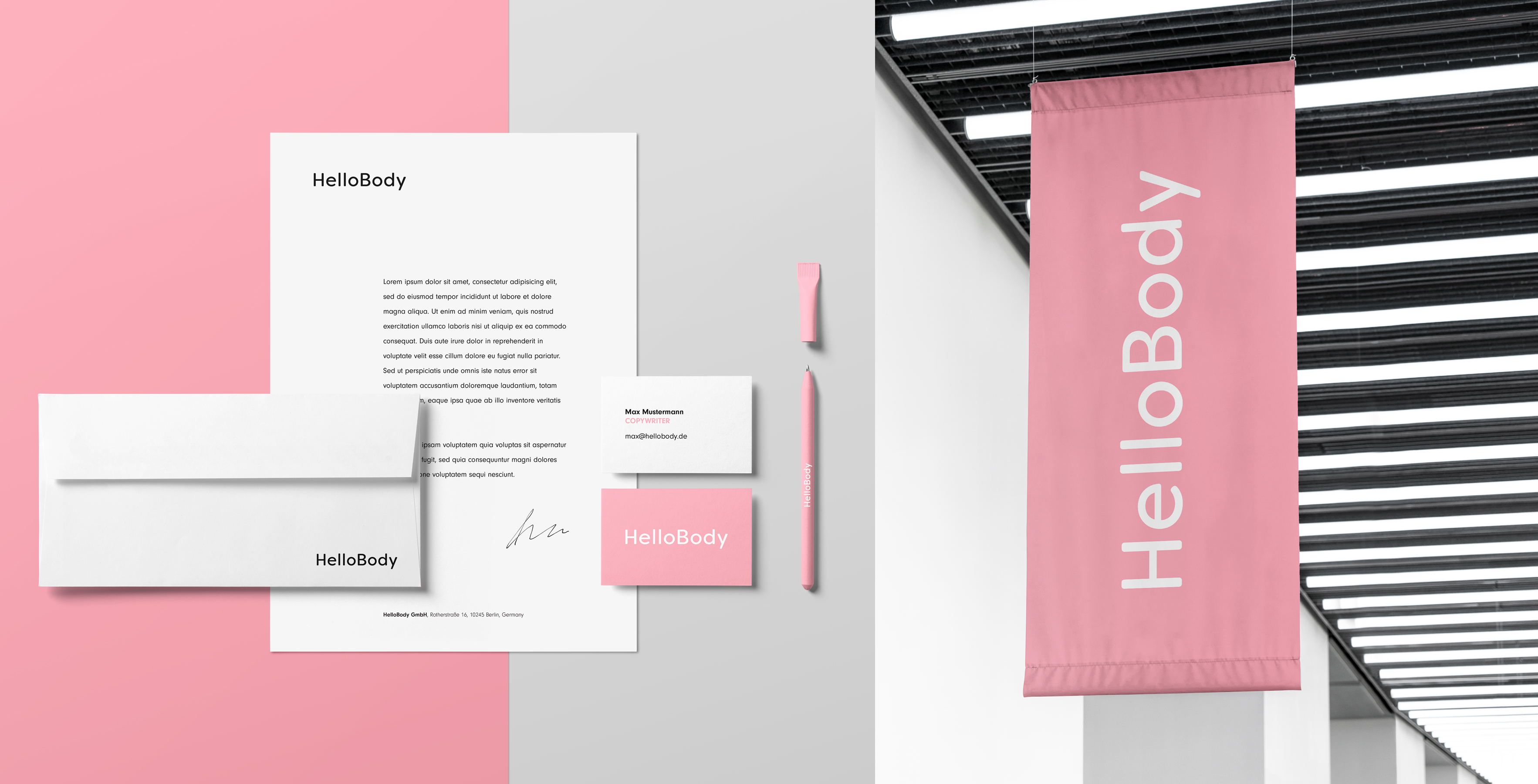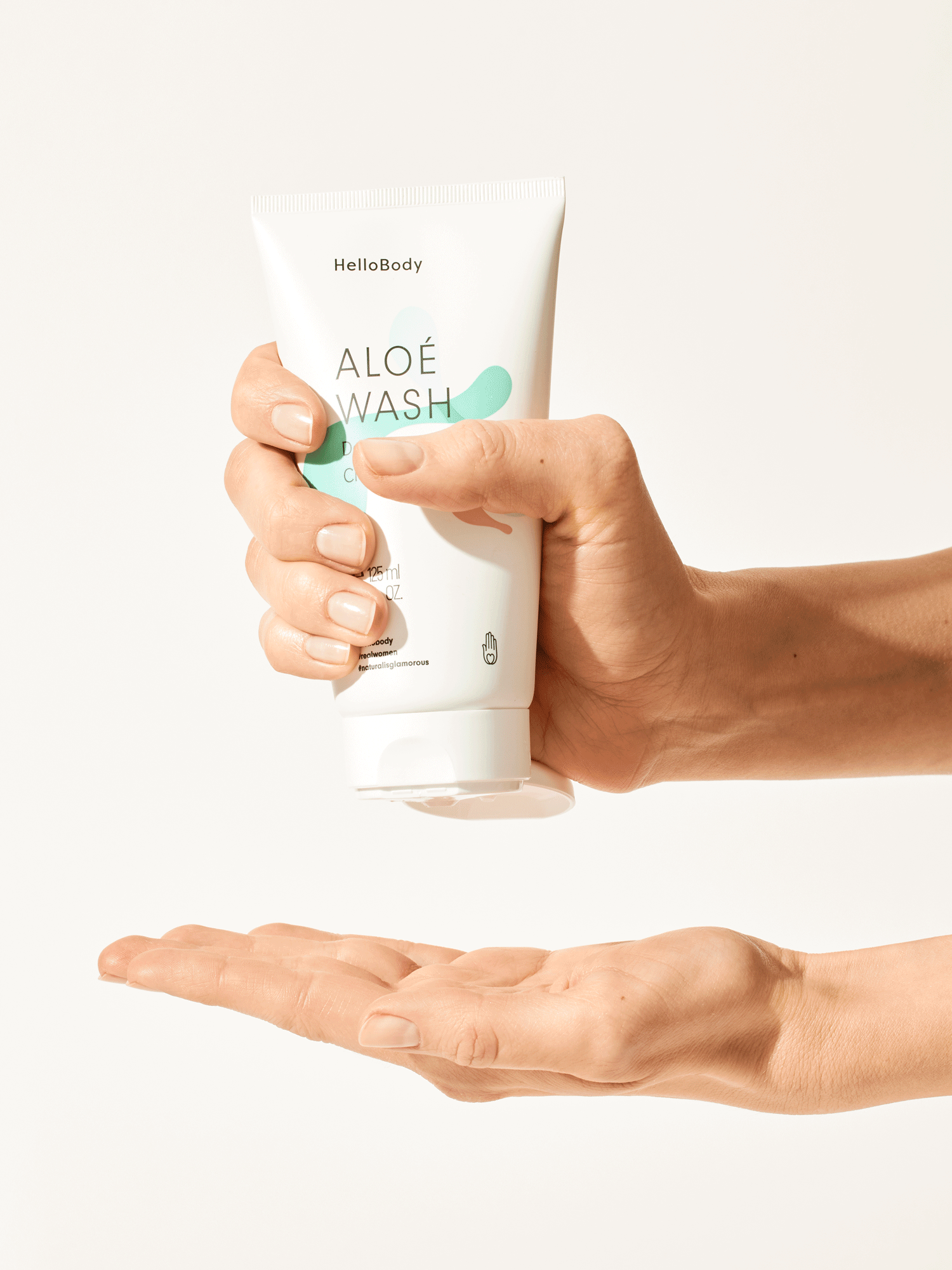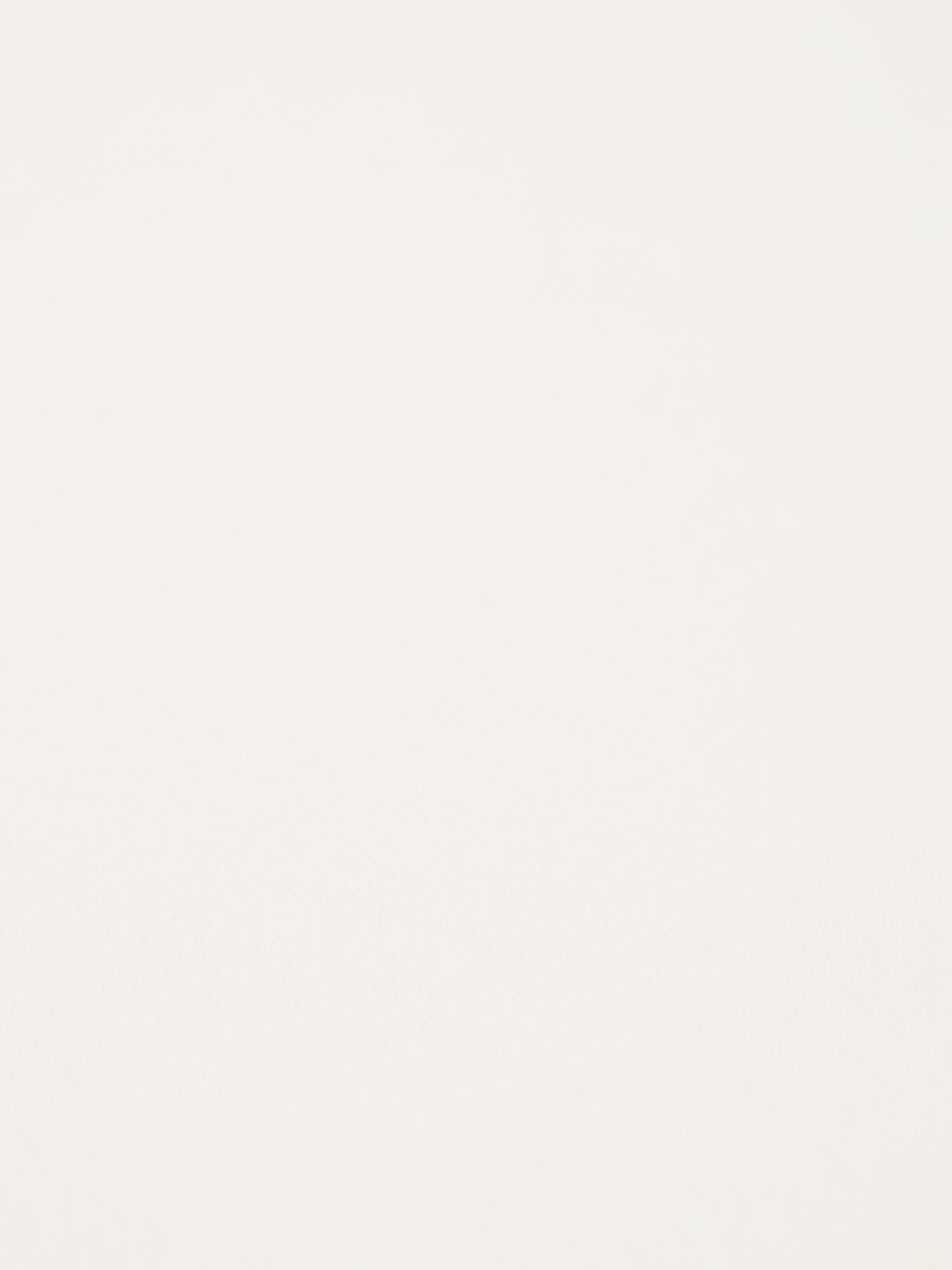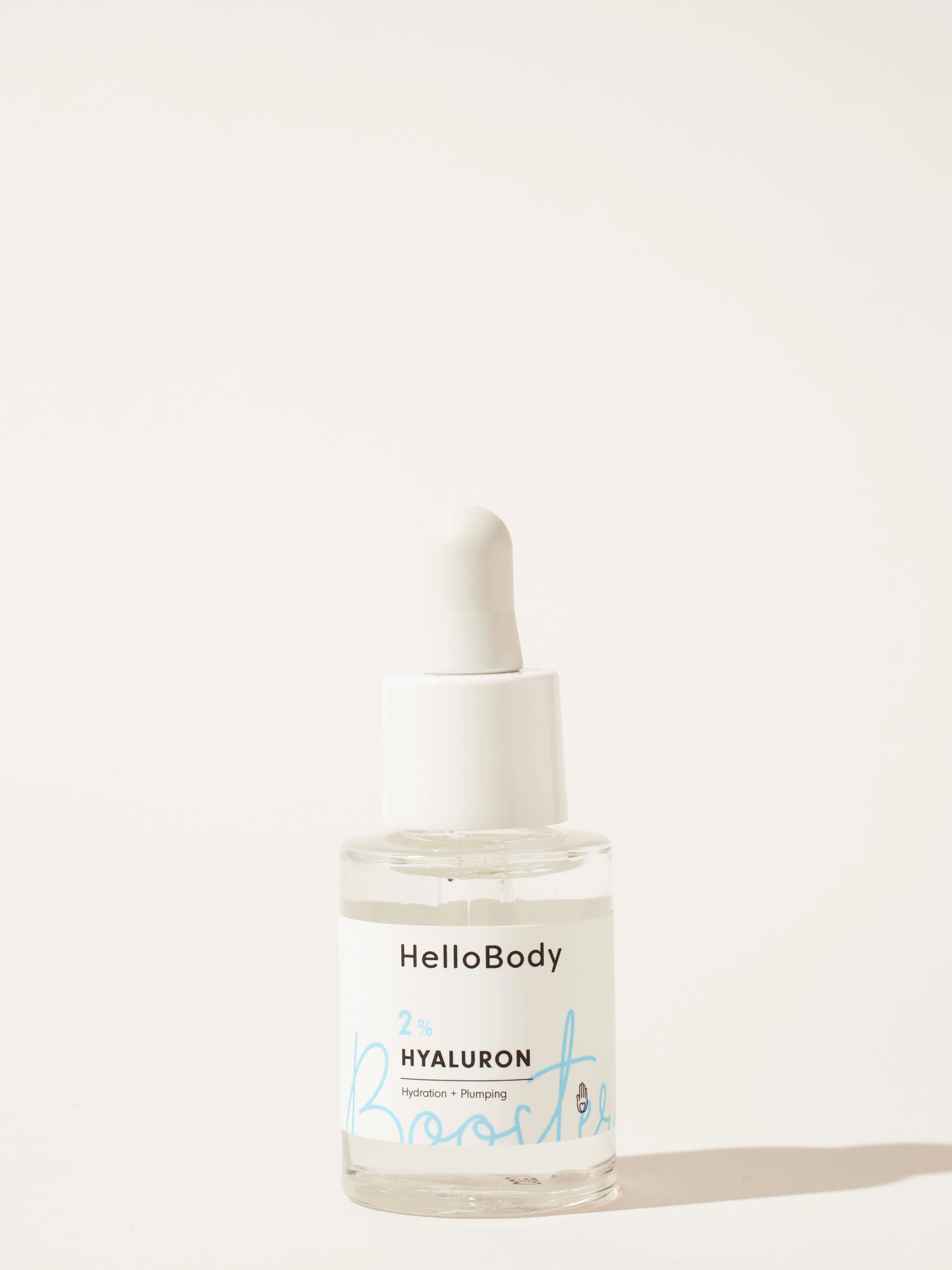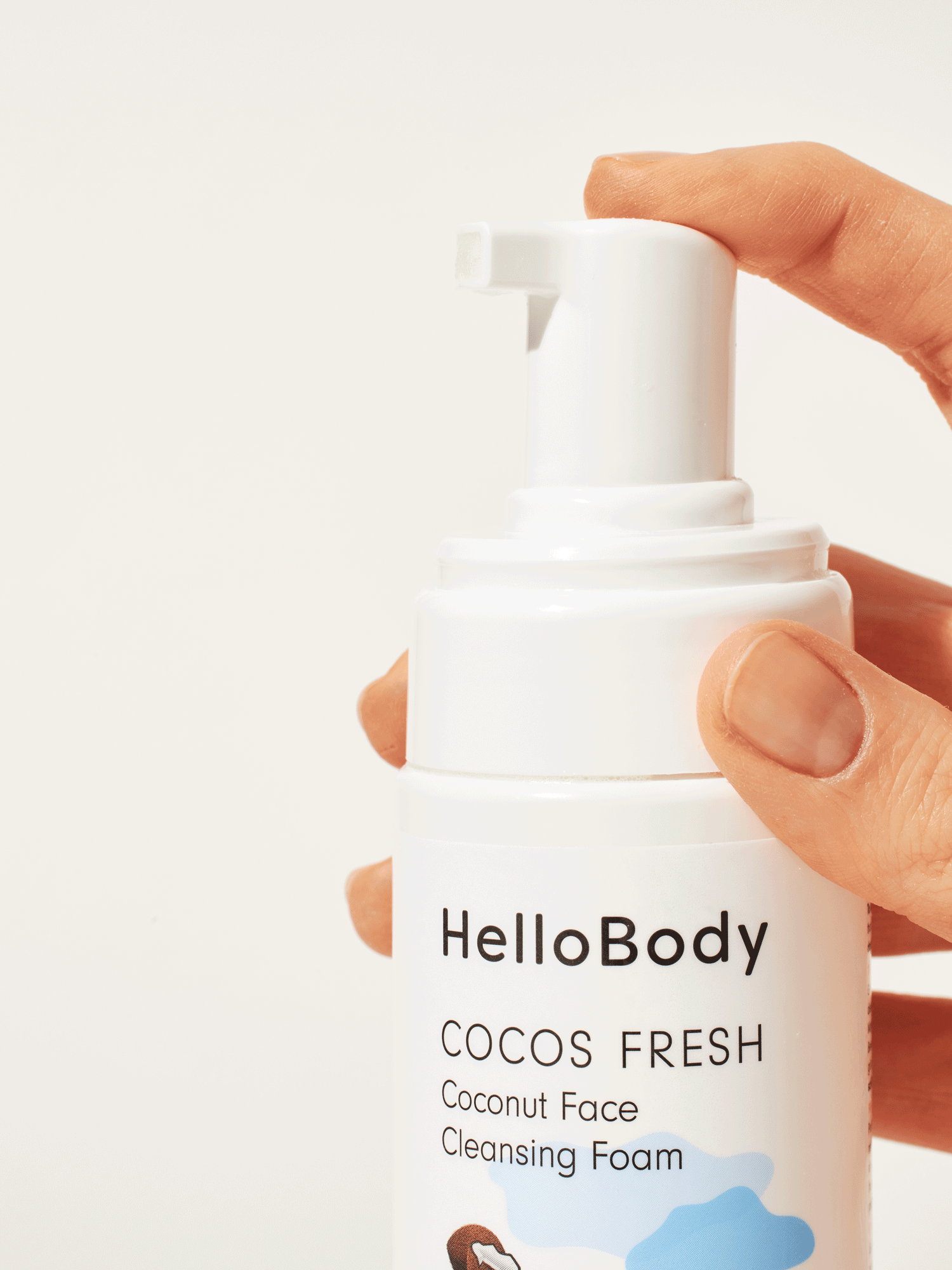 PACKSHOTS & GIFS: The products are now photographed with studio lighting on a natural beige background and with a front perspective.




LIFESTYLE PHOTOGRAPHY: Lifestyle product photography uses natural colours, elements and product ingredients as part of the scenography.



TEXTURES: Product consistency shown in an appealing way.



MODELS PHOTOGRAPHY: Now HelloBody is a more mature and aware, but still open and fun brand. The brand values are also: natural, social, welcoming, and caring. The main focus is on the skin with its all perfect imperfections.



SOCIAL MEDIA: Instagram Story template.